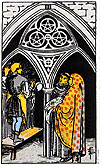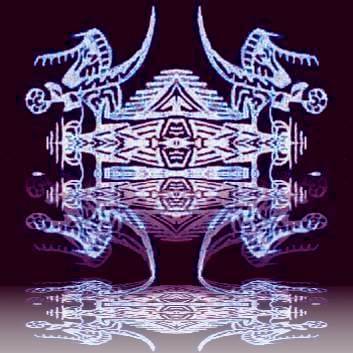 Entrance into the Labyrinth is above.

The blueprint of your future is written with each action you take. To understand the language of the map you hold is to piece together a realization of reality manifest.

TaroTherapy is a great way to gain a clearer understanding of your life and your experience as a whole.

I welcome you to take a journey into the depths of yourself and explore the world within and without. By entering into the labyrinth, you will be setting foot upon  sacred grounds.

The Architechture of Mankind